Vacancies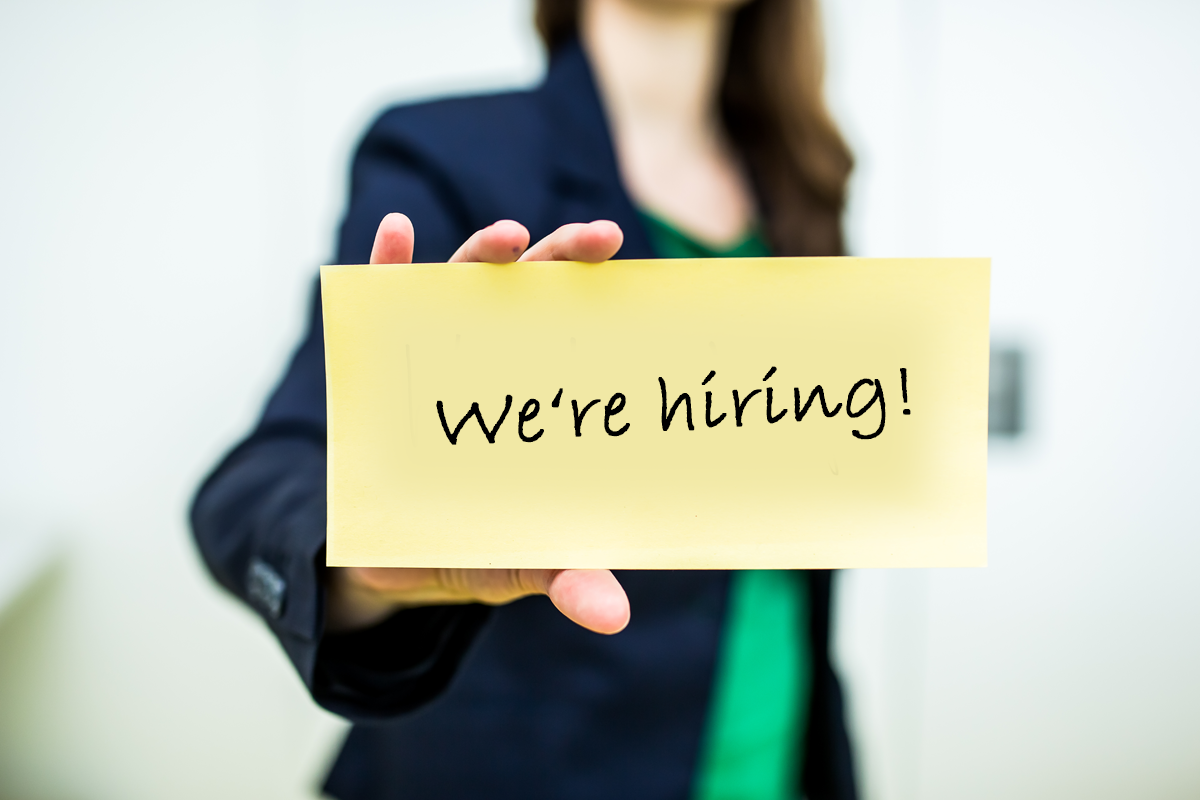 The Research Training Group (RTG) 2767 "Supracolloidal Structures: From Materials to Optical and Electronic Devices" of TU Dresden, funded by Deutsche Forschungsgemeinschaft (DFG), offers a position as
Administrative Coordinator (m/f/x)
(subject to personal qualification the employee is remunerated according to salary group E 9a TV-L)
starting at the next possible date. The position comprises 50 % of the full-time weekly hours. The position is limited until September 30, 2026 (time limitation pursuant to TzBfG).
Tasks:
Working closely with the Speaker, Principal Investigators and the PhD students, the post holder will provide pro-active and professional administrative support to ensure the smooth operation of research activities of the RTG2767.
In fulfilling the role, the post holder will be expected to proactively liaise with RTG staff and the central university administration. The post holder will be integrated into the office of cfaed and reports to the cfaed Operations Director. We expect you to be supportive of change and to adopt a flexible and cooperative approach to improvements to operations. Main tasks include:
management and monitoring of the RTG2767 budget; organization/administration of the guest program, the PhD qualification program, summer schools and other RTG events and recruitment activities; coordination of the public relations activities of the RTG; general administrative support to the RTG team (Professors and PhD students).
Requirements:
Exceptional organizational, numerical, administrative and communication skills are essential for this post. You will be a strong team player who is able to plan, organize and prioritize workload in a busy and fast-paced environment. We expect: Administrative or commercial vocational training or similarly suitable profession with equivalent knowledge and experience; willingness and ability to act in an international and diverse environment and to live an open and constructive communication; experience with public funding, preferably with DFG funding; experience in working in an academic environment; fluency in English; strong customer focus and well-developed interpersonal skills.
About the RTG
The RTG 2767 aims to train a new generation of experts who will design materials made of supracolloidal structures from the drawing board to application in components. Nanoparticles are used in many optical and electronic components nowadays. Supracolloidal structures are complex superstructures composed of different nanoparticles, similar to how atoms are linked to molecules. This results in innovative, exceptionally promising optical and electronic properties that go far beyond those of the individual building blocks. To date, these structure-property relationships of the assembled particles are not adequately understood. The technological visions of these new materials include novel solar cells, field amplification for highly sensitive spectroscopy, biosensing applications where complex detection processes are made simpler, and even on-site sample examination using smartphones. In order to realize the technical complexity in the training, numerous institutions are connected within the RTG's 2767 tight network, including various groups at the TU Dresden, the Universität Leipzig, the TU Dresden Research Cluster cfaed and the Dresden Center for Nanoanalysis as well as the Leibniz Institute for Polymer Research Dresden, the Helmholtz-Center Dresden-Rossendorf and the Kurt Schwabe Institute for Measurement and Sensor Technology Meinsberg e.V.
What we offer
You will enter a varied and challenging role embedded in a welcoming, inclusive and supportive cfaed Program Office team. We cultivate an open and collaborative work attitude with flexible working hours, maximum self-responsibility, mutual support and solution oriented approach. The working language of our stimulating multi-cultural team is English.
For informal enquiries, please contact Dr. Uta Schneider (uta.schneider@tu-dresden.de, +49 351 463 43700).
We welcome applications from candidates with disabilities. If multiple candidates prove to be equally qualified, those with disabilities or with equivalent status pursuant to the German Social Code IX (SGB IX) will receive priority for employment.
Please submit your comprehensive application including the usual documents by February 15, 2023 (stamped arrival date of the university central mail service applies) preferably via the TU Dresden SecureMail Portal https://securemail.tu-dresden.de by sending it as a single pdf document quoting the reference number RTG2767-Admin in the subject header to recruiting.cfaed@tu-dresden.de or alternatively by post to: TU Dresden, cfaed, Frau Dr. U. Schneider, Helmholtzstr. 10, 01069 Dresden, Germany. Please submit copies only, as your application will not be returned to you. Expenses incurred in attending interviews cannot be reimbursed.
Download job ad (PDF)