About Us
Welcome to the Chair for Emerging Electronic Technologies! This is a new professorship created in 2019 within the Institute of Applied Physics and the Research Cluster cfaed – Center for Advancing Electronics Dresden. The Chair is headed by Prof. Yana Vaynzof.
The research focus is on the analysis, development and optimization of novel solar cell technologies. Using a spectroscopic measurement method developed by Prof. Vaynzof, it is possible to map the energy landscape inside solar cells with a resolution in the nanometer range and over time. This makes it easier to identify energy losses and find more efficient solar cell architectures.
Prof. Vaynzof previously held a junior professorship in Heidelberg and previously worked as a scientist at Cambridge University and Princeton University. She holds an ERC Starting Grant from the EU.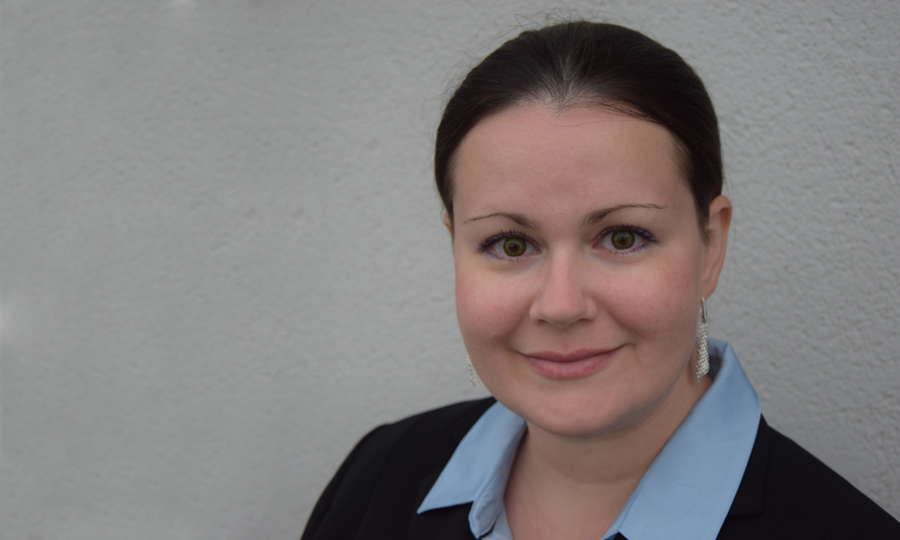 photo: Fabian Paulus, TU Dresden