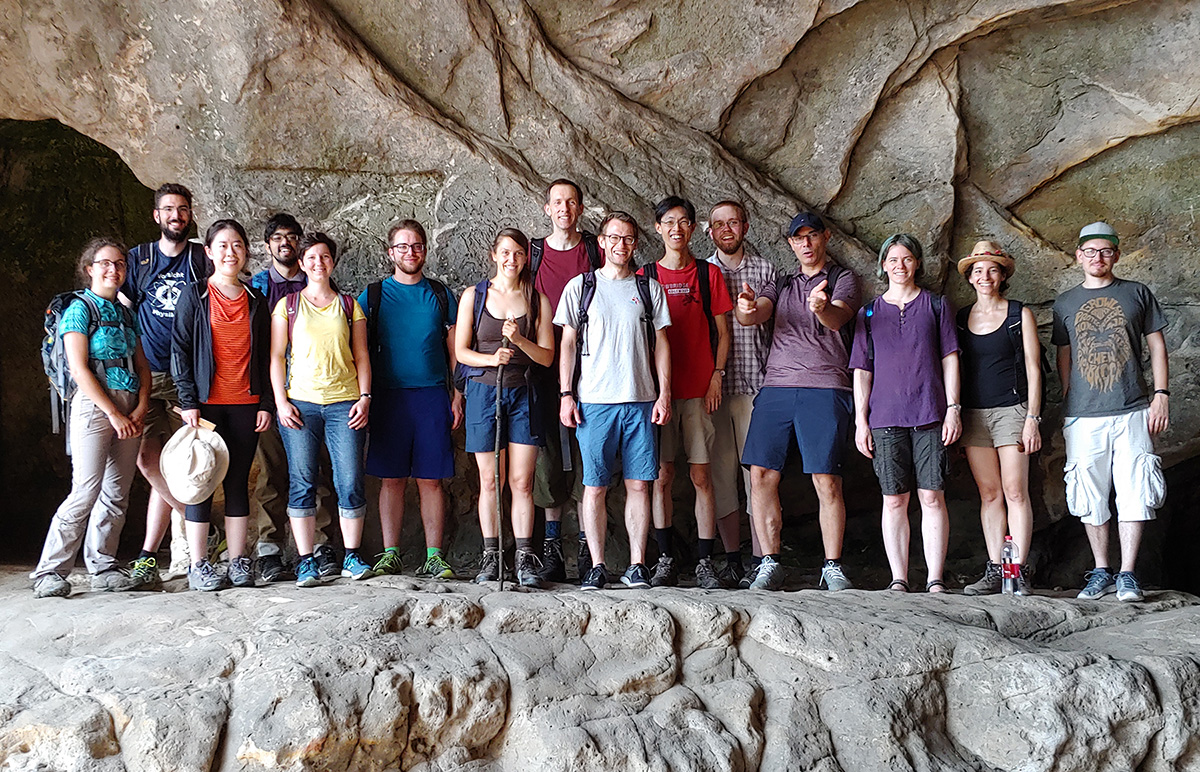 For contacting us via email, please reason by analogy to albert.einstein [at] tu-dresden.de
Head of Chair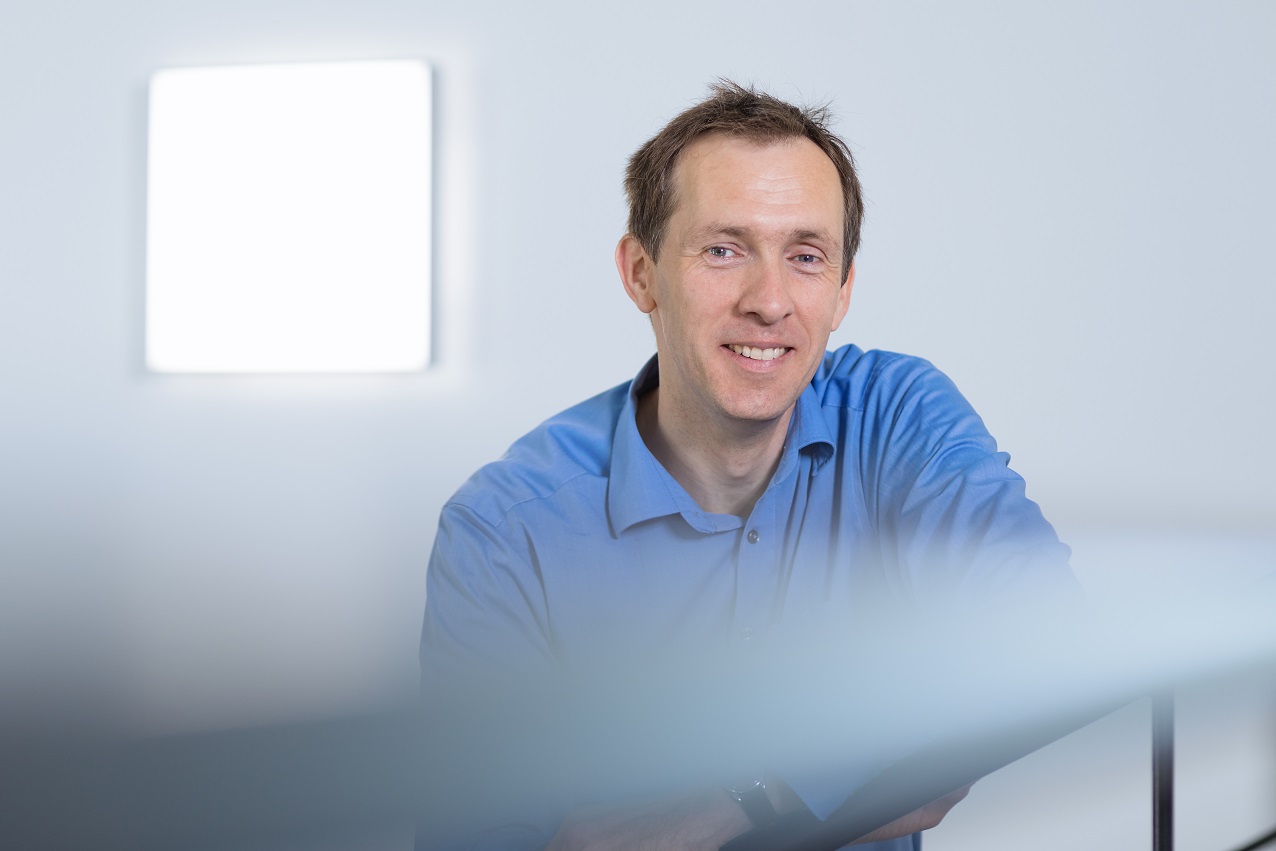 Marc Timme, Prof. Dr. rer. nat., MA
TU Dresden Strategic Professor and Chair for Network Dynamics, bridging the cfaed with the Institute for Theoretical Physics. Marc is interested in building mathematical, conceptual and algorithmic foundations towards an understanding of the collective nonlinear dynamics of networks and complex systems. Applications fields include biological and bio-inspired technical systems, future-compliant mobility and energy systems, network economy & sustainability as well as network inverse problems of inference, design, and control. Enjoys swimming, hiking, philosophy -- and science.
Twitter: @MarcTimme
Research inquiries:

e-mail: marc.timme
Phone: +49 351 463 34512 / 43972
Offices: BZW A411 / BAR IV68
Secretaries
Manuela Merkel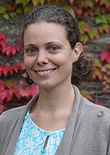 Gundula Schädlich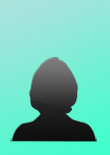 Senior Researchers
Dr. rer. nat. Malte Schröder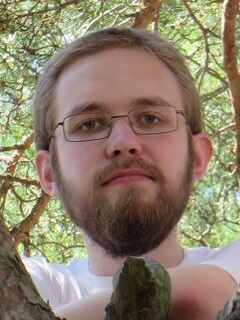 From Germany, studied at the University and the MPI for Dynamics and Self-Organization in Göttingen, joined in March 2018. Research Interest include statistical physics of network formation, percolation and phase transitions in these models as well as collective dynamics on networks, synchronization and especially the impact of optimization and economic constraints on these systems. Enjoys board games, all kinds of puzzles and cycling.
Seungjae Lee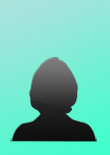 Originally from S. Korea, studied at Technische Universität München in Bayern. Interested in dynamical systems, stability analysis, collective phenomena and dimension reduction methods in a system of coupled oscillators, and mathematical physics. Enjoys watching baseball (LG Twins)/ football (FC Bayern München) games and also interested in biographies of physicists and mathematicians.
Research Associates
PhD Students
Alumni
B.Sc. Benjamin Köhler (2022-2023), Master student
Dr. rer. nat. Fábio Schittler Neves (2018-2022), Postdoc
M.Sc. Charlotte Lotze (2019-2023), PhD
Dr. Rahul O R (2020-2022), Postdoc
Dr. Jan Schlüter (2021-2022), Postdoc
Dr. rer. nat. Jose Casadiego (2018-2019), Postdoc
Dr. rer. nat. Benjamin Schäfer (2018-2019), Postdoc
M.Sc. Guosong Lin (2018-2021), PhD
B.Sc. Stefan Koch (2022), Master student
B.Sc. Leander Haase (2022), Master student
B.Sc. Benjamin Sauer (2021-2022), Master student
Moritz Piepel
B.Sc. Jakob Lindermeir (2021-2022), Master student
Thanh-Tien Tenh Cong
B.Sc. Robin Zech (2020), Master student
B.Sc. Arash Akrami (2019-2020), Master student
B.Sc. Max Bolle (2020), Master student
M.Sc. Thomas Gaskin (2022), Guest