Program
The scientific program will include lectures by renown speakers, as well as hands-on training courses on microswimmer fabrication and manipulation in partner laboratories in Dresden.
Monday

(from Nature to engineering)

Tuesday

(magnetic /engineered swimmers)

Wednesday

(particle swimmers)

Thursday

(tubes)

Friday

(biological microswimmers)

9.00

Diez (K)

Erbe

Voigt

Orozco (External)

Friedrich

Gemming

Fomin

Strünker (invited)

COFFEE

COFFEE

COFFEE

COFFEE

COFFEE

10.30

Fischer (K)

Braun

Mascher

Simmchen

Golestanian (K)

Baraban

Misko (external)

12.00

LUNCH

LUNCH

LUNCH

LUNCH

LUNCH

13.30

Schmidt (K)

Lab

15.00

Cichos (K)

Lab

Lab

Lab

Preparation time

Lab selection

Lab

Lab

Lab

Presentation of results

Welcome Event

Poster Party & Pizza

City tour + free time

Excellence evening (BBQ)

Free evening

Goodbye + Beer garden (paid individually)
The social program will include a welcome reception on Sunday evening, a city tour in the historical center of Dresden on Tuesday evening, an excellence evening on Wednesday.
Venue
Lectures: All lectures will take place in Willersbau WIL C207, Zellescher Weg 12-14.
Accommodation: Most participants have accommodation in the guest house of the Max Planck Institute for the Physics of Complex Systems (MPI PKS) in Nöthnitzer Strasse 16.
Meals: Breakfast will be served in the MPI PKS cafeteria. Lunch will be held at the central university cafeteria "Alte Mensa" in Mommsenstrasse 15 (self-service).
All locations are within walking distance.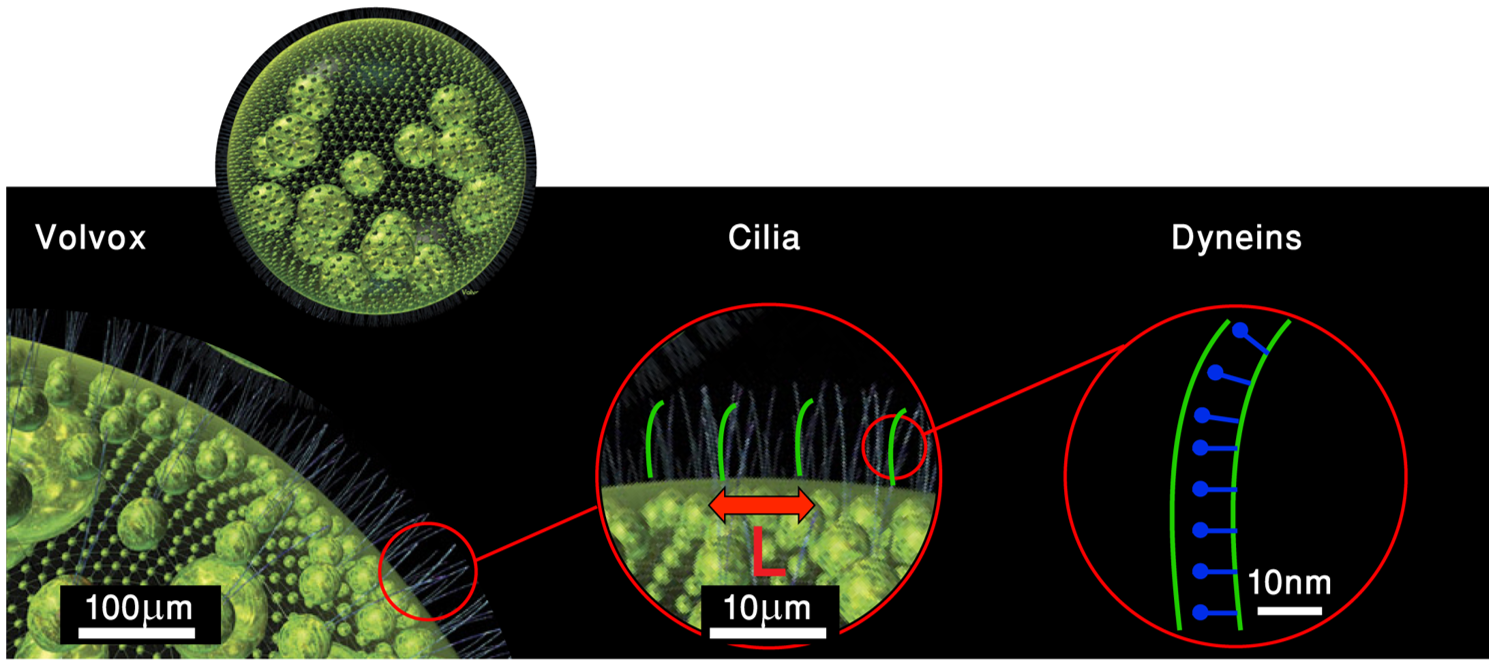 Funding Acknowledgement
We highly appreciate funding from TU Dresden, Zukunftskonzept!