Biological Algorithms Group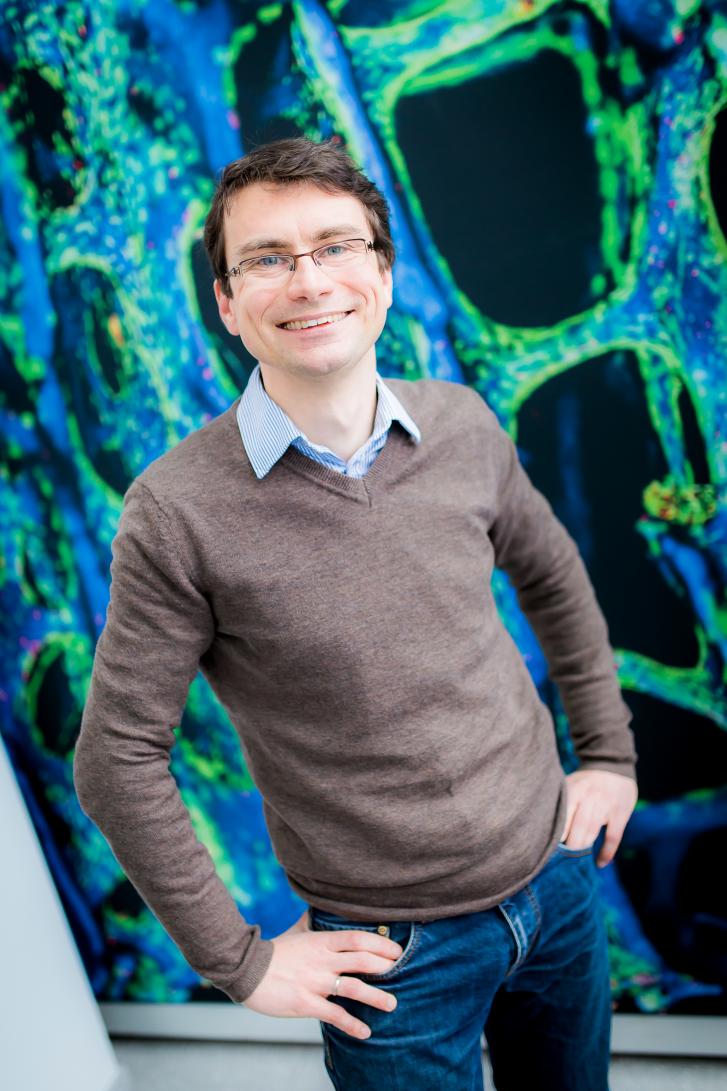 Our mission is to identify simple paradigms of robust motility control and pattern formation in complex biological systems. We reverse-engineer biological solutions of robust control in close collaboration with experimental biologists. We use tools from physics, information theory, and engineering; likewise, we seek to excite bio-inspired applications of biological information processing in these fields.
We focus on principles of biological information processing in two model systems:
Motility control: We study how noisy sensory information controls biological motility and dynamic decision making, e.g. during sperm navigation to the egg.
Pattern control: We study elementary rules of self-organized pattern formation during self-repair and adaptation, e.g. of load-balancing transport networks in the liver.
On top of that, we explore potential applications of biological control designs in advanced electronics applications in tight collaboration with the other paths of the cfaed.
We are currently searching for highly motivated and talented students to work at the interface of physics and biology with a twist towards computer science.
Group News